We manufacture an extensive range of premium quality
beehive woodware to ensure the longevity and viability of your hive. With over 4 decades of expertise in hiveware manufacturing, Alliance Woodware is the most trusted brand in term of product quality, strength and sustainability.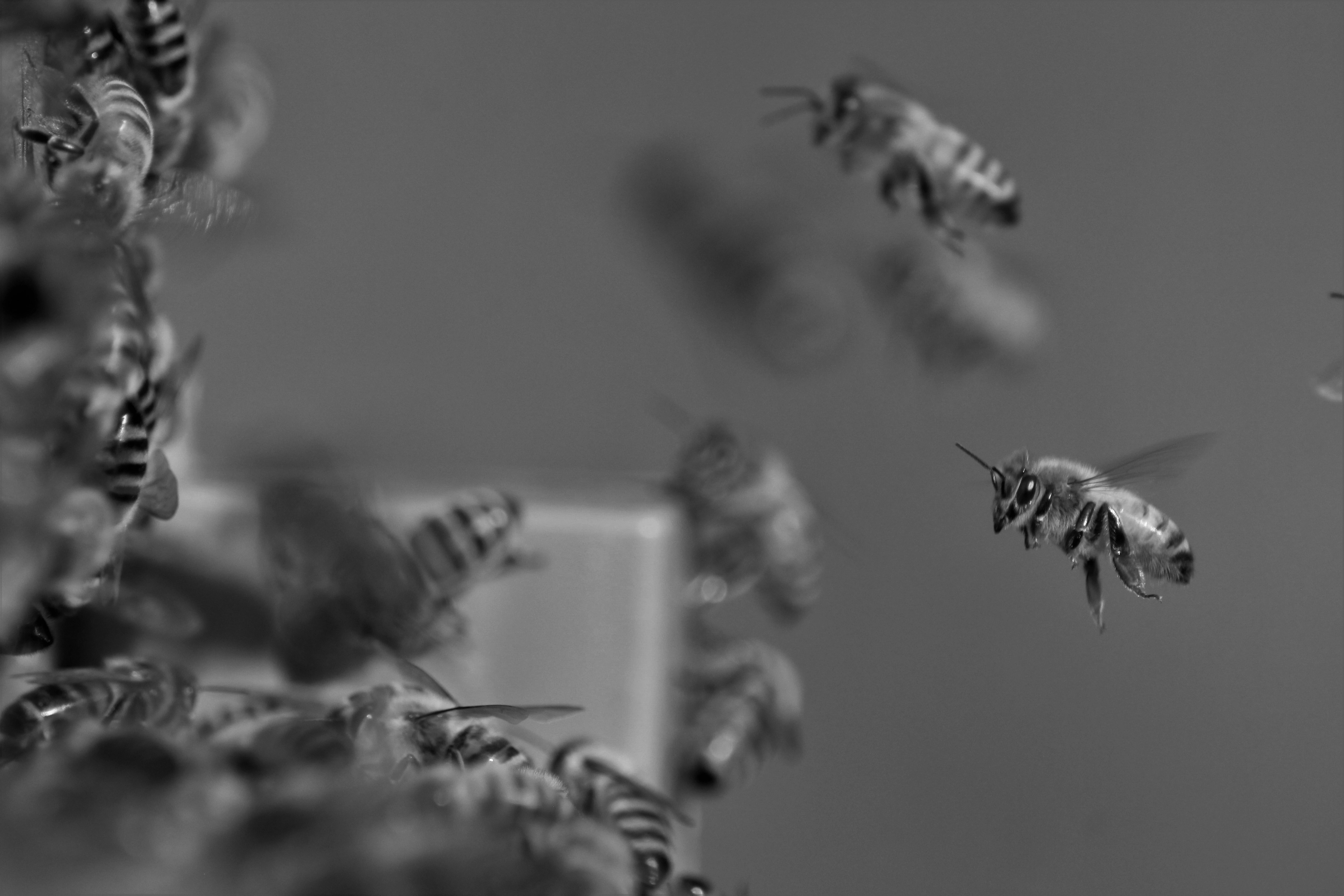 Our range of premium quality Beehive Woodware
We manufacture high-quality kit-set boxes that are easy to assemble and efficient to use.
We offer locked corner or rebated boxes to the New Zealand and export markets in the following grades:
Premium Grade Boxes
These boxes are made of 100% clear timber, containing no defects. This is the highest quality box that we manufacture.
Standard Grade Boxes
Standard grade boxes contain tight knots which guarantee the integrity of the hive at an affordable price.
There is always clearance between the knot and the edge of the box, removing any risk of edge cracking or fallout, and knots are kept away from the middle of the handle to maintain the utmost strength.
These are high-performance/low-cost hives.
Budget Boxes
This product can have knots anywhere on the box including edges and handle and may contain small holes.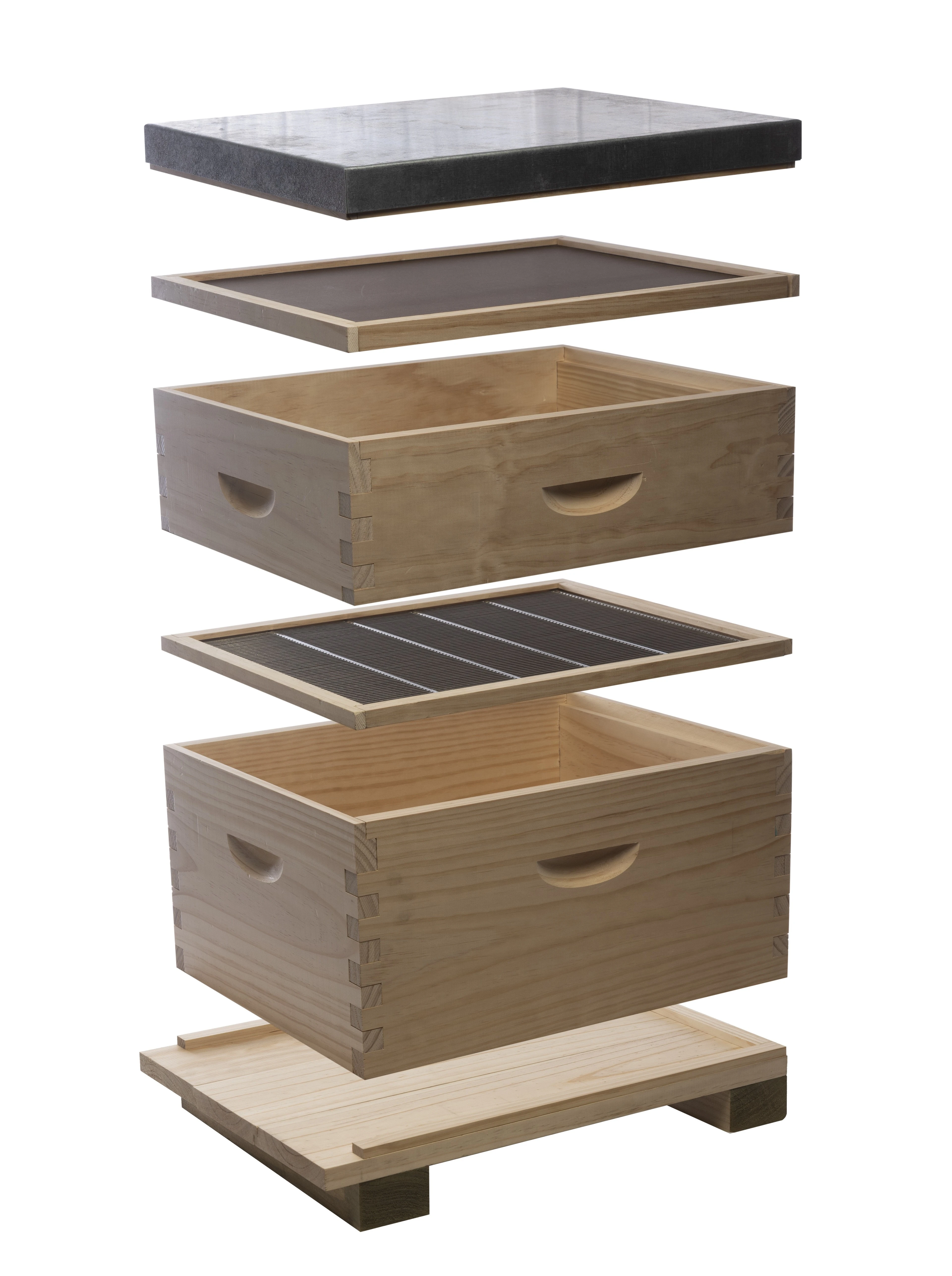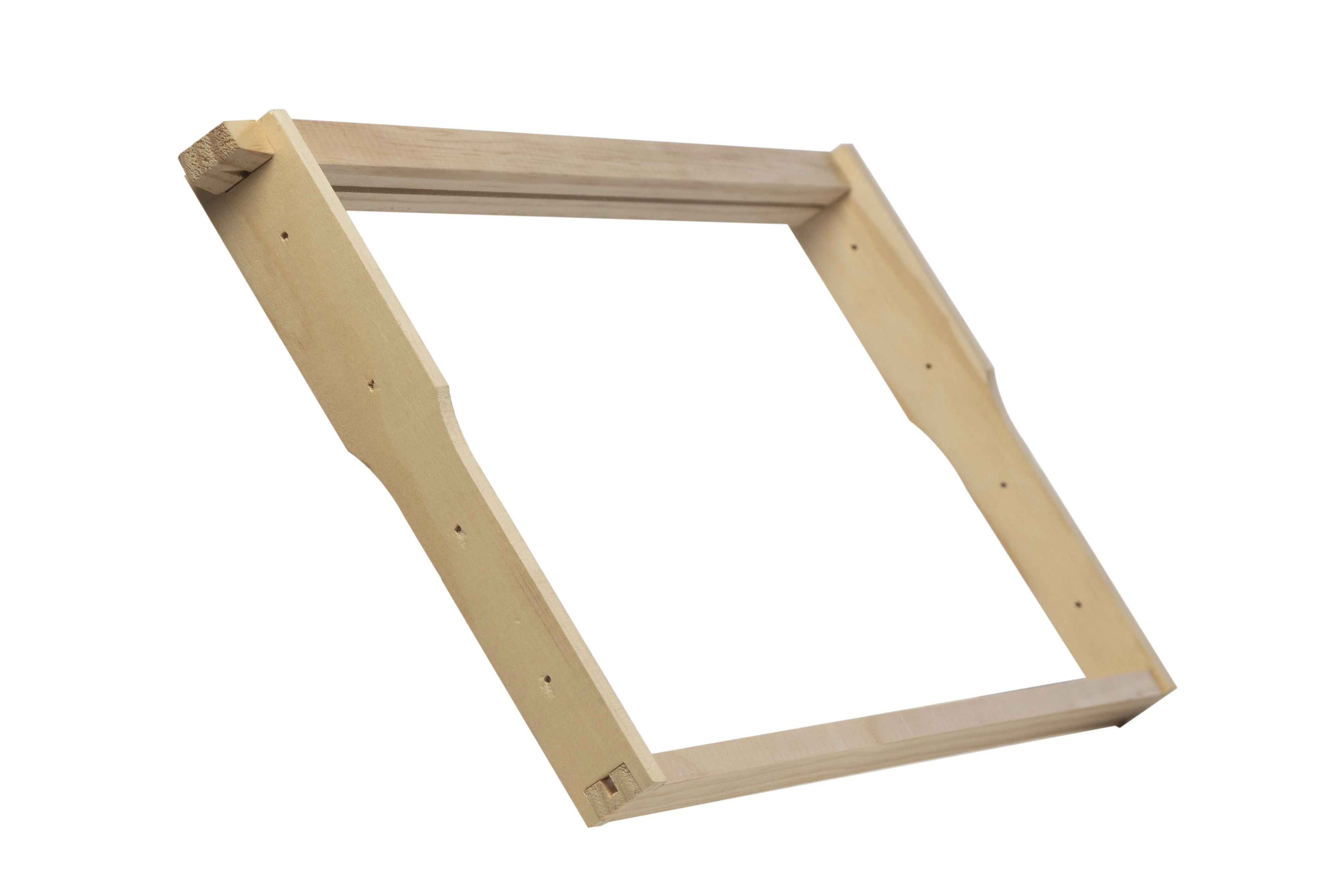 We manufacture high quality kit-set frames that ensure longevity and easy assembly.

All frame components are hand-graded multiple times to remove any imperfections. Only premium quality clear timber with straight grains is used for Alliance frames. The measurements are precise to make sure frames hold together firmly during assembly.
Hoffman shape (self-spacing for correct bee-space)

Langstroth sizes.

Suitable for Wax or Plastic foundation